At Therm-O-Rock East, Inc. we have been exfoliating perlite for over 45 years, operating multiple furnaces and processing various grades of ore from multiple sources worldwide. We offer a proprietary processing technique to enhance the efficiency of our custom blending operations where perlite is a component of the finished product.
Advantages of working with Therm-O-Rock East, Inc. include:
Perlite available in standard sizing and bulk densities.
Exfoliation to exacting specifications in size and bulk density for specialized products.
Experience working with a wide variety of markets.
In-house Quality Assurance testing.
Packaging available in plastic or paper bags as well as bulk bags.
We are also capable of loading bulk trucks and rail cars.
Therm-O-Rock East serves companies across a broad range of industrial and commercial applications, including Steel, Foundry, Refractory, Mining, Construction, Cement Restoration, and Horticulture.
Call us today 800-967-6383.
A Reliable Partner for over Sixty Years
Therm-O-Rock East, Inc., has been managed by members of the same family for over sixty years, and our management team consists of trained specialists dedicated to your success. We've maintained a continuity of management philosophy and best business practices that have made it us a leader in our field.
We look forward to helping your company meet its Perlite production challenges.
Safety Data Sheet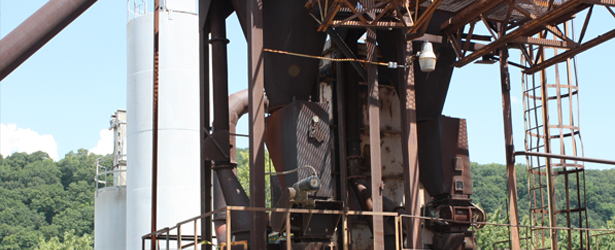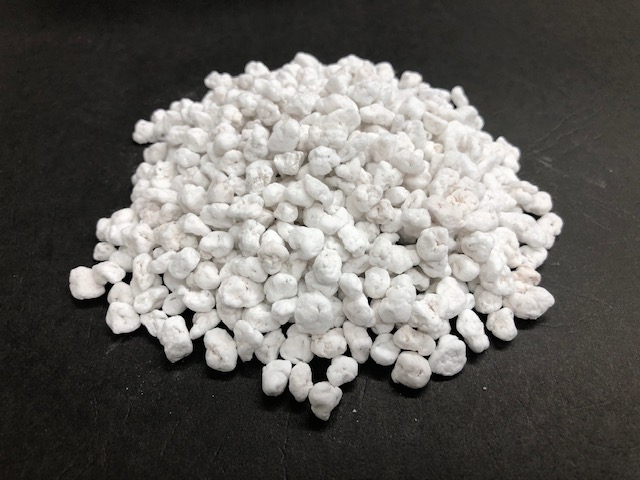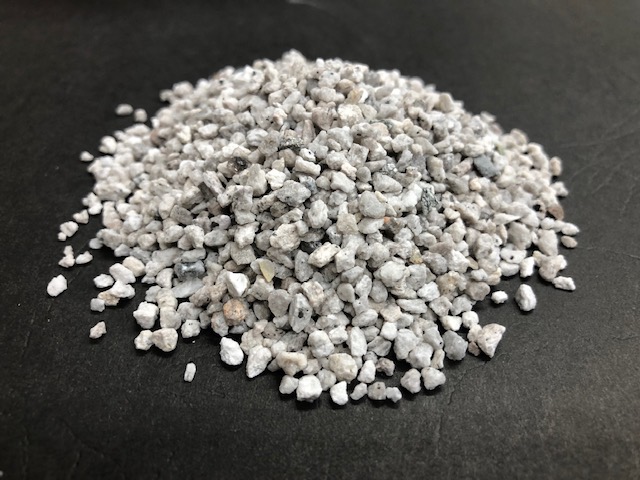 Perlite is an amorphous volcanic glass, a hydration of obsidian. The United States is one of the world's largest producers of perlite, with New Mexico being the largest perlite producer in the country. Perlite has the unique characteristic of expanding to many times its original volume when heated, a process called exfoliation.
Our Western PA plants offer convenient access to: rail, road, water and air transportation. All plants utilize bulk and palletization for shipping and receiving. Ocean freight is available through East Coast ports and port of New Orleans.