At Therm-O-Rock East, Inc. we produce a line of high-quality soilless growing media under the brand name "PRIME GRO," professional growing media for the grower's edge.
Prime Gro is available under three general purpose horticultural mixes:
Peat lite
Peat bark
Peat wool
Therm-O-Rock does not produce to inventory but to order. This ensures the freshness of every order we ship. Our soilless horticultural mixes are available in two and three cubic foot plastic bags as well as 60 and 75 cubic foot bulk bags.
Private Label and Custom Mixes
Private label horticultural mixes and packaging are available, as we custom blend growing media to meet specific needs.
Our high-quality horticultural perlite and vermiculite are available to ship with the soilless mixes, making us a one stop source.
All horticultural mixes are checked using our in-house Quality Assurance program as well as by outside recognized labs to ensure the highest quality.
Call us today 800-967-6383.
A Reliable Partner for over Sixty Years
Therm-O-Rock East, Inc., has been managed by members of the same family for over sixty years, and our management team consists of trained specialists dedicated to your success. We've maintained a continuity of management philosophy and best business practices that have made it us a leader in our field.
We look forward to helping your company meet its horticultural growing media needs.
Safety Data Sheets
Prime Gro (All Grades), Peatwool (I and II) Safety Data Sheet (SDS)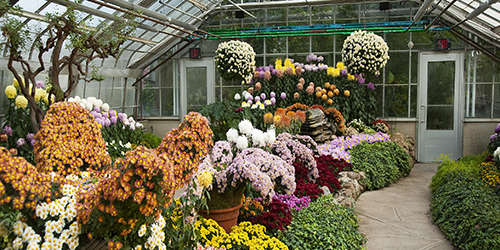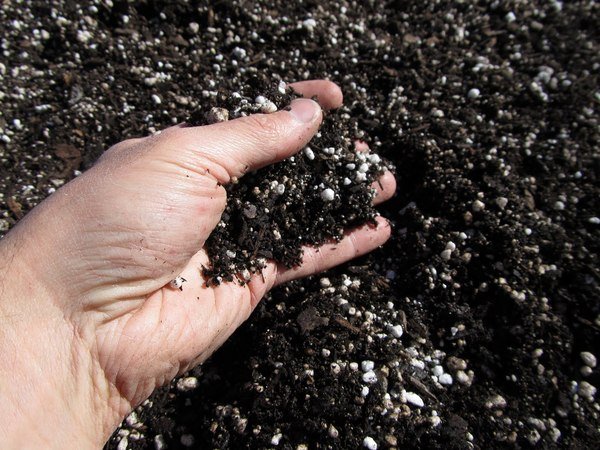 Soilless growing media help ensure that plants get the moisture and air they need. Modern horticultural blends deliver moisture and nutrients while remaining loose enough to allow for root movement and growth. At the same time, they must provide a physically stable foundation and help prevent soil-borne diseases.
Therm-O-Rock East has decades of experience in producing horticultural blends. Our Western PA plants offer convenient access to rail, road, water, and air transportation, for delivery worldwide.