Founded in 1948, Therm-O-Rock East, Inc. is an industry leader in Toll Manufacturing, Custom Blending and Packaging, and Horticultural Mixes.
Our core competence is to cost effectively blend together many types and sizes of natural materials, minerals, and organic additives.
This competency has its origin in our many years of experience expanding vermiculite and perlite, the foundation for many products that we manufacture. Our products are recognized worldwide for their consistency and high quality.
Because of our ability to combine many different types of organic additives, mineral aggregates and powders, we serve a wide variety of industries.
We take pride in being nimble and responsive to our customers' changing needs. We work with them to find cost effective solutions to their business challenges.
​Additional specialties include expanding Vermiculite and Perlite and blending horticultural mixes.
Industries Served
Therm-O-Rock East produces products for companies that service a broad range of industrial and commercial applications.
Steel
Foundry
Refractory
Mining
Construction
Cement Restoration
Horticulture
Need our help? Call us today 800-967-6383.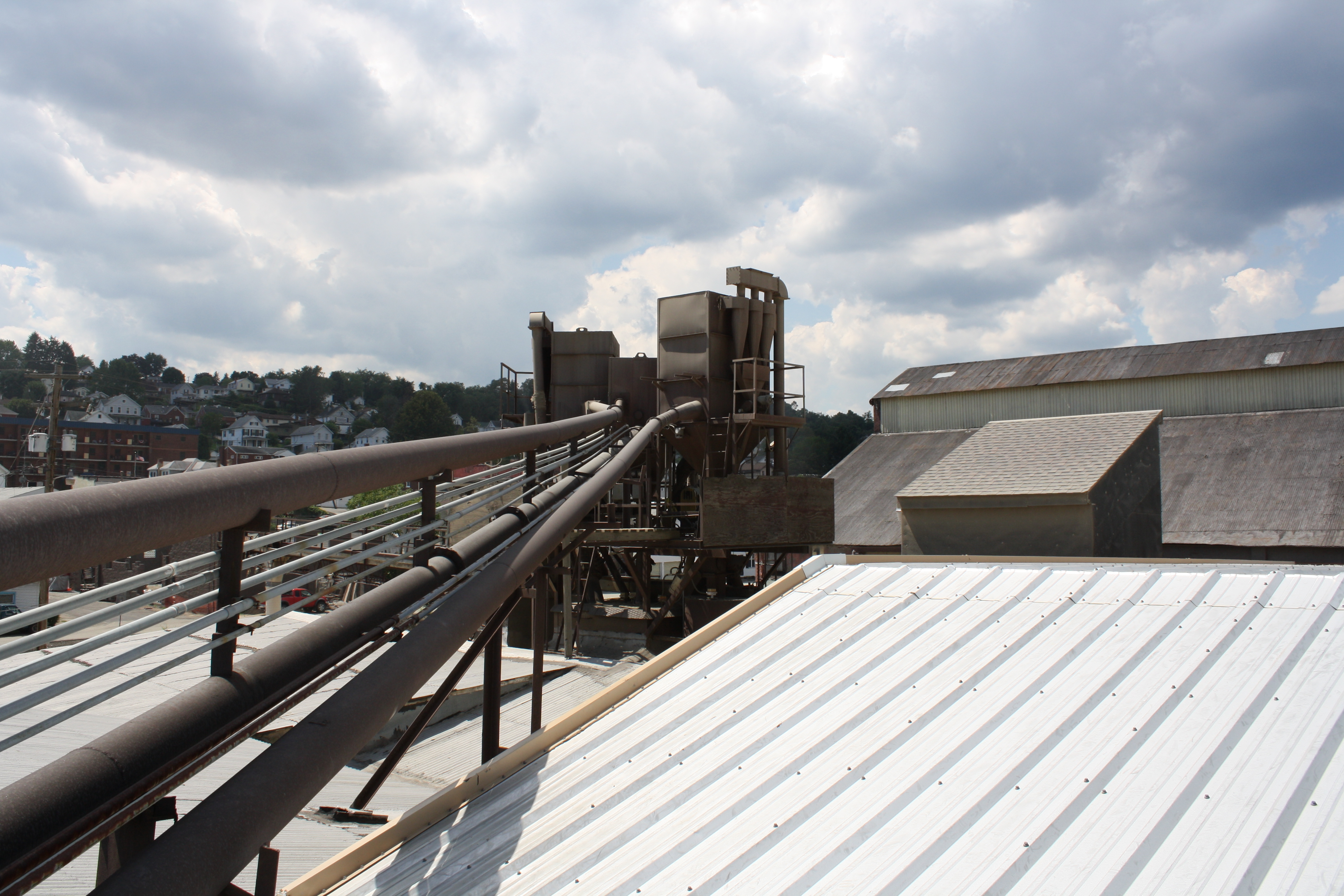 Our Western PA plants offer convenient access to: rail, road, water and air transportation. All plants utilize bulk and palletization for shipping and receiving. Ocean freight is available through East Coast ports and port of New Orleans.