Toll Manufacturing and Processing
Therm-O-Rock East, Inc. is an industry leader in toll manufacturing, custom blending, and packaging. Our expertise includes expanding various grades of Perlite and Vermiculite from multiple sources worldwide, as well as blending and packaging horticultural mixes used by and for professional growers.
Therm-O-Rock East is comprised of two facilities located in Western Pennsylvania, near Pittsburgh, PA.
Our New Eagle facility offers over 90,000 square feet of manufacturing and warehousing space situated on nine acres of land. It features two railroad sidings for shipping and receiving.
Located six miles away, our Donora plant adds an additional 50,000 square foot operation, is surrounded by eight acres of land. It is strategically located to Interstates 70 and 79.
Both facilities feature numerous silos for handling dry bulk materials.
Industries Served
Therm-O-Rock East serves companies across a broad range of industrial and commercial applications, including Steel, Foundry, Refractory, Mining, Construction, Cement Restoration, and Horticulture.
​We understand the requirements unique to these industries and we find solutions to their blending and packaging challenge, as well as produce consistent quality products that meet or exceed our customer's expectations.
Need our help? Call us today 800-967-6383.
A Reliable Partner for over Sixty Years
Therm-O-Rock East, Inc., has been managed by members of the same family for over sixty years. As such, it has maintained a continuity of management philosophy and best business practices that have made it a leader in its core business of toll manufacturing and processing, custom blending and packaging for numerous industries.
Therm-O-Rock East's management team consists of trained specialists in their field. The company provides in-house Quality Assurance on everything it produces.
We look forward to helping your company meet its production challenges.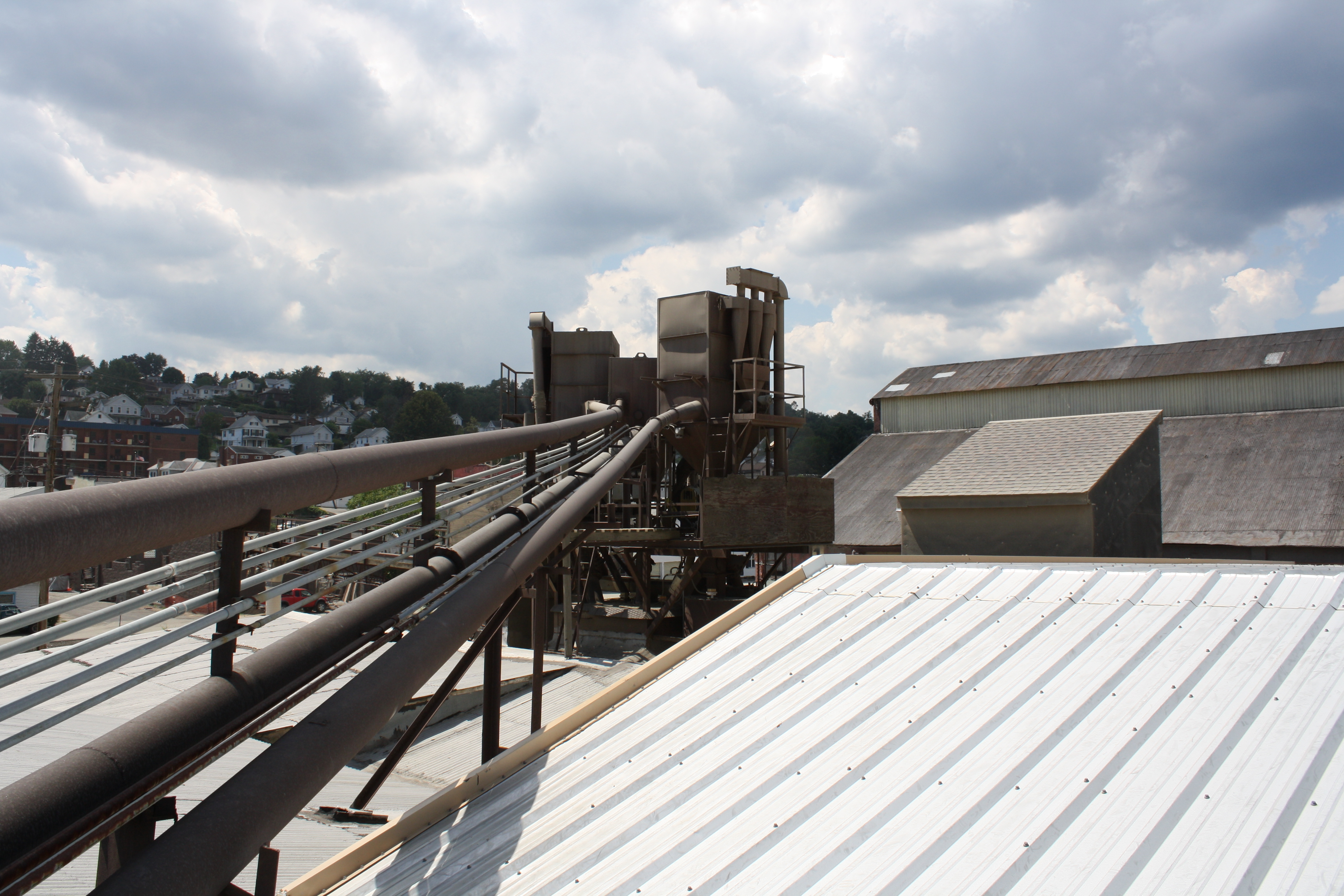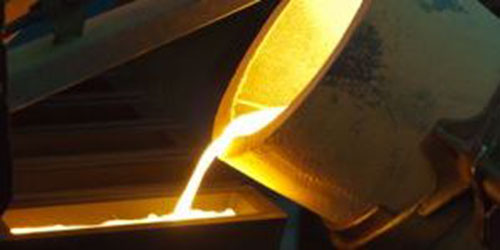 Steel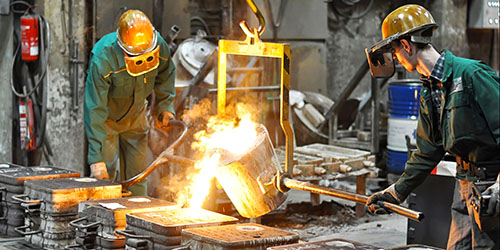 Foundry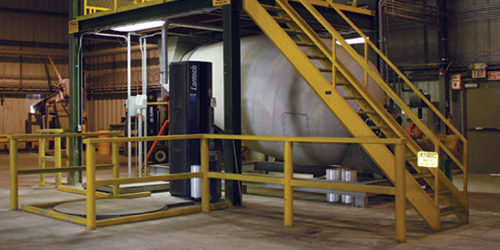 Refractory
Mining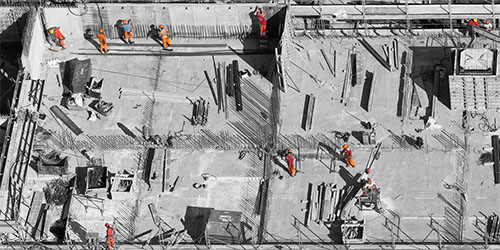 Construction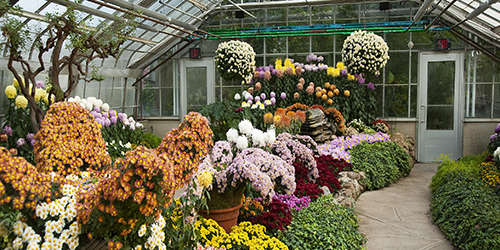 Horticulture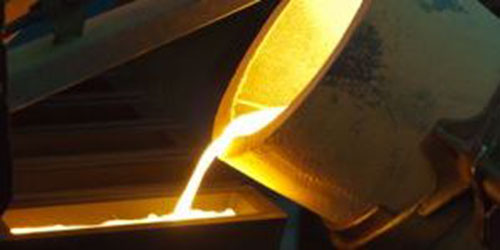 Steel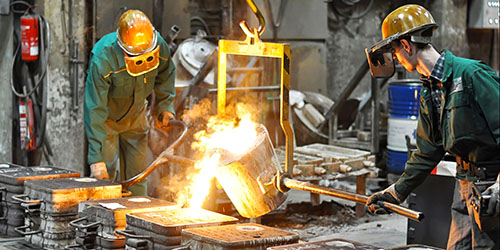 Foundry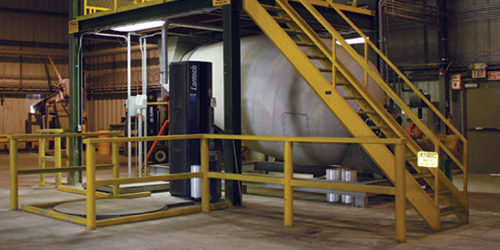 Refractory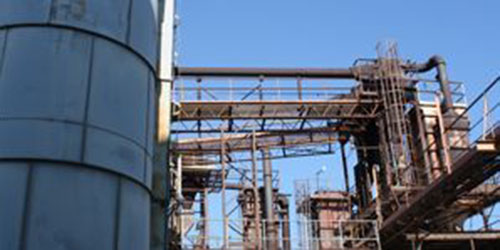 Mining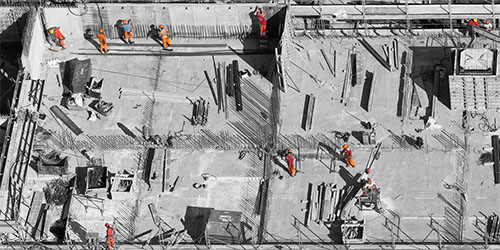 Construction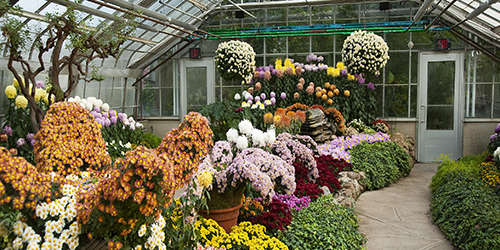 Horticulture
From our Western PA location, we receive and ship raw materials and finished products worldwide. Our plants offer convenient access to: rail, road, water and air transportation. All plants utilize bulk and palletization for shipping and receiving. Ocean freight is available through East Coast ports and port of New Orleans.